11/20/2009
Lack of Mozenrath on my sketchblog: Not acceptable.
Glove on the wrong side: That's just embarrassing.
11/18/2009
Huch. Pre-Test!Raistlin going to cry's-babies house for vacation?
Hemming the archer/oo\ Pchat doodle
11/08/2009
Been a while, ah? D: Trying to learn how to draw women... And I use Watchmen-characters for it ohohoho. :| Paintchaaat.
Pchat reset itself so I wasn't able to finish (lol the arm) Dx Thought, maybe, I could make a real picture out of it with the help of magic Photoshop~
MAYBE.
I DONT KNOW
I started this drawing, then later browsed around the internet and found a picture with the exact same topic and all. And I wondered: What's the point of continuing if there's already such a picture? I'd hate to be called a copy cat (as it appears in Watchmen fandom all the time, EVERYTHING HAS ALREADY BEEN DONE. i.e. drawing Rorschach with a moving mask as a .gif)
Oh mann .-.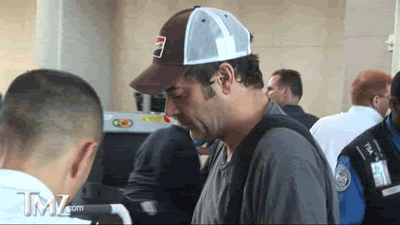 x"DDD